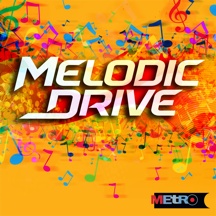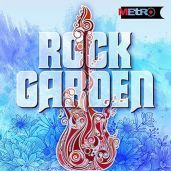 Here's what they're saying about METRO:
--"Sounds like a million, but reasonably priced!"
--"I've heard 'em all and Metro beats 'em all!"
--"Very cutting-edge, intelligent, extremely well-produced music!"
--"Metro's got attitude."
--"Loads of usable music covering every style!"
--"Simply the best library out there!"


We're not located in NYC for our health
Metro is created in the heart of New York City,
home to the best composing and instrumental
talent in the business. Take a listen and
you'll hear the difference immediately.
And so will your clients!




Musicians that make the difference!
These are writers and players who regularly create music for major television networks and top national ad agencies. And METRO's players regularly get the call from groups like the Rolling Stones, Eric Clapton, and Tower of Power. Featured is the award-winning artistry of Mitch Coodley, Andy Snitzer, Dave Man, Rick DiFonzo, Alfred Hochstrasser, and Phil Polsinelli just to name a few.




Designed for the way you sync!
METRO is designed for producers who consider music serious fun! It's truly different in texture, nuance, and creativity. It's music with a definite message, a point of view, a bit of an attitude. And with lots of natural edit points, METRO is a groove to cut to!


Description and Key Features:
Full-service music library; virtually every music style
All lengths (long-form, underscores, :60s, :30s, etc.)
Live instruments and real players (NYC musicians)
Emphasis on very current music styles/directions
Growing catalog keeps expanding library's range
TOTAL of over 1,600 different compositions
TOTAL of over 8,700 music tracks on 116 volumes
Quick Response Quote
Get pricing and options
on this music library